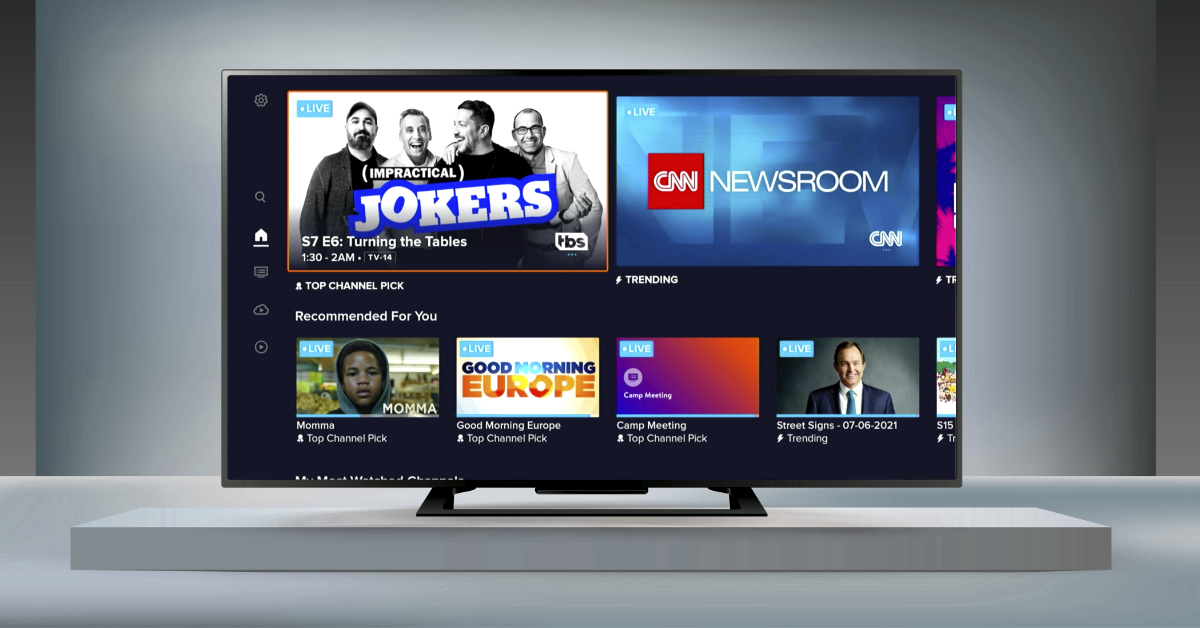 Dish Network on Wednesday reported subscriber losses at its traditional satellite service and its television streamer Sling TV.
In its quarterly earnings report released Wednesday morning, the satellite company said Dish Network shed 202,000 customers, up from a loss of 132,000 in the previous quarter. The company also saw a dip at Sling TV, with a net loss of 55,000 customers, compared to end the quarter with around 2.2 million subscribers.
In a statement, a Sling TV spokesperson said increased competition in the streaming video space was to blame for customers switching away from its service. But the reputation of Sling TV's parent Dish Network may also be catching up to it: For several years, the company has chosen not to renew carriage agreements with some broadcasters and regional sports operators as the programmers demand higher fees for the rights to carry their channels.
Carriage disputes are a problem throughout the industry — Dish Network's satellite competitor, DirecTV, has found itself engaged in fights with programmers, as have cable providers like Charter (Spectrum). Even streaming services have been forced to drop channels — Fubo TV, for instance, no longer carries the WarnerMedia side of the Warner Bros Discovery portfolio after it chose to make an agreement with the Walt Disney Company to secure carriage of ESPN.
But Dish Network has become notorious for its high-profile carriage disputes with broadcasters and other programmers. Its co-founder and chairman, Charlie Ergen, has downplayed the importance of regional sports networks on its service and encouraged programmers to allow pay TV distributors to offer the channels on an a-la-carte basis.
Ergen's suggestion is one that customers might be willing to get behind, but at the end of the day, sports fans wants their sports channels — and if they're being asked to pay $50 a month or more for satellite TV, there's a high expectation that they'll receive the channels they want. When Dish Network doesn't deliver, customers will find other options — and there's no shortage of streaming services that do carry sports, albeit at a premium price.
At Sling TV, customers have come to expect that compromises have to be made in order to get top-tier networks at $35 a month. But cable's top show — "Yellowstone" — can be found on Philo for less than the base Sling TV subscription. And many of the most-viewed programs on television are on broadcast networks that can be received with an antenna for free.
At the moment, Dish Network is trying to woo new customers to Sling TV by offering its Sling Blue and Sling Orange packages to everyone for free through the month of August. That unlocks channels like TNT, TBS, ESPN, CNN, the Fox News Channel, MSNBC, the Cartoon Network and the Disney Channel — without any subscription required. The thinking appears to be that if they can get customers to try the service, they might be willing to stick around. The company's next quarterly earnings in November will prove whether that experiment worked.