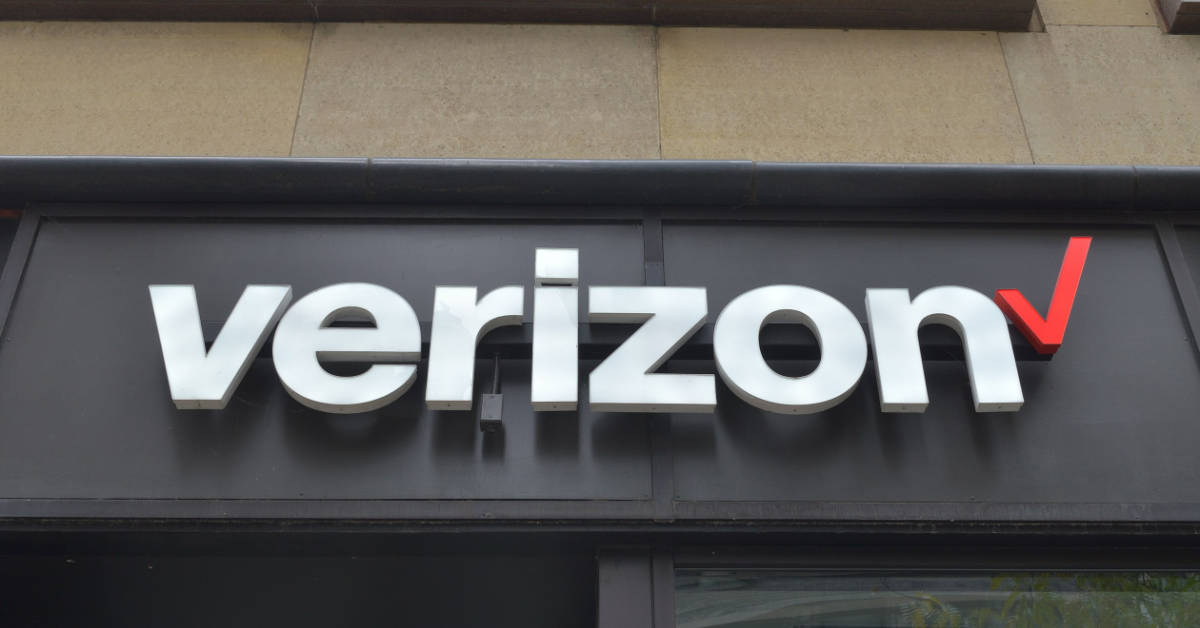 Verizon is readying the launch of its streaming marketplace that will offer consumers access to over 20 subscription-based services, executives confirmed at a media event this week.
On Tuesday, several Verizon executives affirmed their streaming marketplace, Verizon Plus-Play, is expected to launch by the end of the year.
The marketplace will allow Verizon phone and pay TV customers to sign up for dozens of streaming services from a single platform. At launch, Verizon is expected to offer subscriptions to Netflix, Disney Plus, Hulu, ESPN Plus, Discovery Plus, AMC Plus, NFL Plus, NBA League Pass, HBO Max, Vix Plus and others.
Jake Cohen, the head of business development and strategy at Verizon, told the website Axios that the marketplace will offer a curated experience, with additional streaming partners expected to sign on over time.
Verizon Plus-Play replicates many of the same streaming marketplaces that have been offered for a while now, including the Roku Channel and Amazon Prime Video Channels. Both Roku and Amazon curate third-party streaming services on their own marketplaces, with content accessed from within the Roku Channel and Amazon Prime Video apps. Roku and Amazon receive commissions from streaming services sold on the platform.
MyBundle.TV, a similar streaming marketplace, also offers a consumer-facing platform for third-party streaming subscriptions as well as a white-label marketplace that integrates into the websites of broadband Internet service providers (many of which are cable television companies). Vizio, a budget-friendly smart TV manufacturer, has a similar product called Vizio Account.
Each streaming marketplace essentially touts the same consumer benefit: Helping customers sign up for and manage their streaming subscriptions by serving them up on a single platform.
To that point, Verizon says it already has data that shows consumers are more likely to stick with a streaming service if companies help remove a lot of the friction in discovering and managing them. Todd Oberstein, the head of Verizon's consumer strategy and products, said one in five Disney Plus customers took advantage of the wireless phone company's generous offer of a free subscription when the service launched two years ago. More than two-thirds of those customers stuck with Disney Plus after a year, even when some streamers were no longer eligible for a free subscription through Verizon.