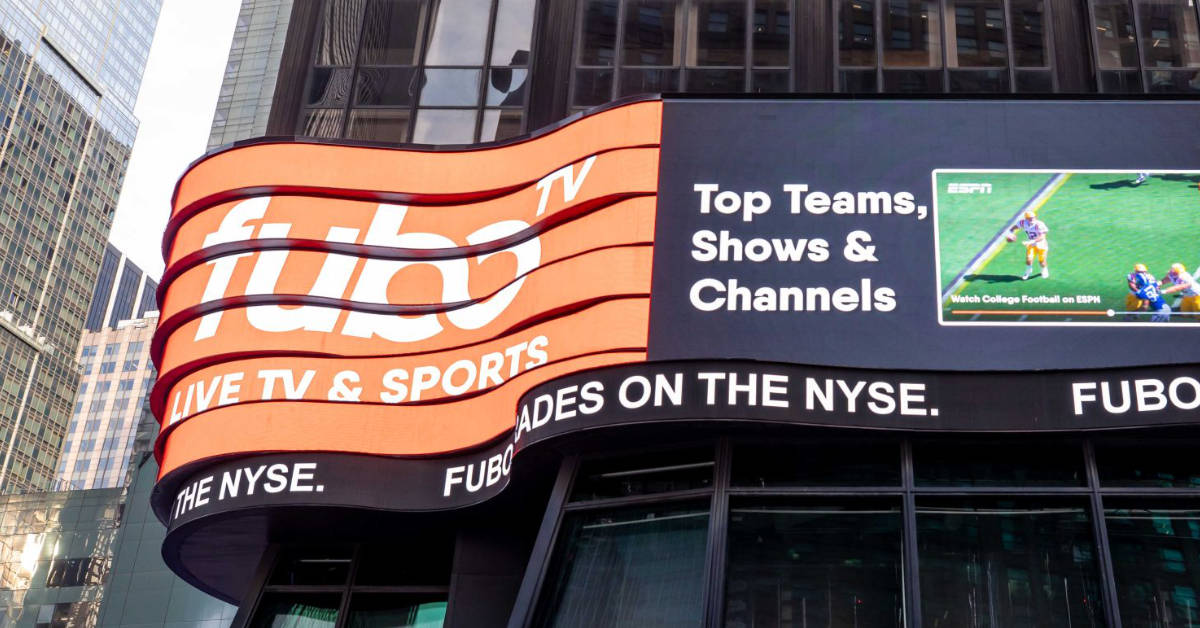 A former employee of Fubo TV's streaming sports network said he was unlawfully fired for taking a leave of absence after his wife gave birth to his son.
Joshua Kritz was hired by the Fubo Sports Network to work as a consulting producer in July 2019, only to be promoted the following year to coordinating producer of the channel.
For two years, Kritz worked hard to help the Fubo Sports Network team build out the free, ad-supported streaming channel into a destination for live sports and analysis, one that helped the channel gain carriage across a number of streaming platforms, including the Roku Channel, Fox Corporation's Tubi and Comcast's Xumo Play.
But his efforts went unappreciated in mid-2022, when he announced his intention to take a paid leave of absence after his wife gave birth to their newborn son.
According to a federal lawsuit filed in New York last month, Kritz asserted his right under the state's Family Medical Leave Act, which allows workers to take a paid absence of up to 12 weeks in order to care for a newborn child. The law asserts certain employment rights, and has provisions in place that prevent employers from retaliating against workers who take paternity leave.
Despite the law, Kritz said Fubo TV demoted him the moment he went on leave, stripping him of all his subordinates and ordering him to report to "a less-tenured and less-accomplished peer."
Kritz complained about the move to Pamela Duckworth, the head of the Fubo Sports Network, only to find his concerned ignored, the lawsuit said. Instead, after promising Kritz that he could work on a new initiative with Ryan Reynolds after the actor forged a deal with Fubo TV, Kritz was fired. (The deal with Reynolds was announced a few days later.)
Kritz didn't respond to a message sent by e-mail and social media last week. Gina Sheldon, Fubo TV's chief legal officer, told The Desk that the company views Kritz's complaint to be without merit.
In his lawsuit, Kritz asserts that his firing for taking paternity leave was just one of many examples of the streaming TV service promoting so-called "company men" who didn't have children while penalizing workers who have families.
"For a company that deals in traditionally male-dominated industries and spaces — sports and technology startups — Fubo TV should be at a forefront of and a leader in efforts to dispel inherent toxic and masculine stereotypes that men cannot be both devoted employees to their employers and devoted fathers to their children," the lawsuit says. "Tragically…Fubo TV unlawfully and invidiously discriminates against and punishes its male employees who exercise their legal right to go on paternity leave following the birth of a child."
Kritz went on to say that Fubo TV "goes out of its way to punish" men who take time off to be with their newborns "rather than support these employees and ensure that their livelihoods are not endangered at a critical time in their lives when they should be focused on forming an intimate bond with their child and helping their partners recover from giving birth."
Kritz is seeking both actual and punitive damages from Fubo TV. The company has not filed a response to his lawsuit as of Monday.