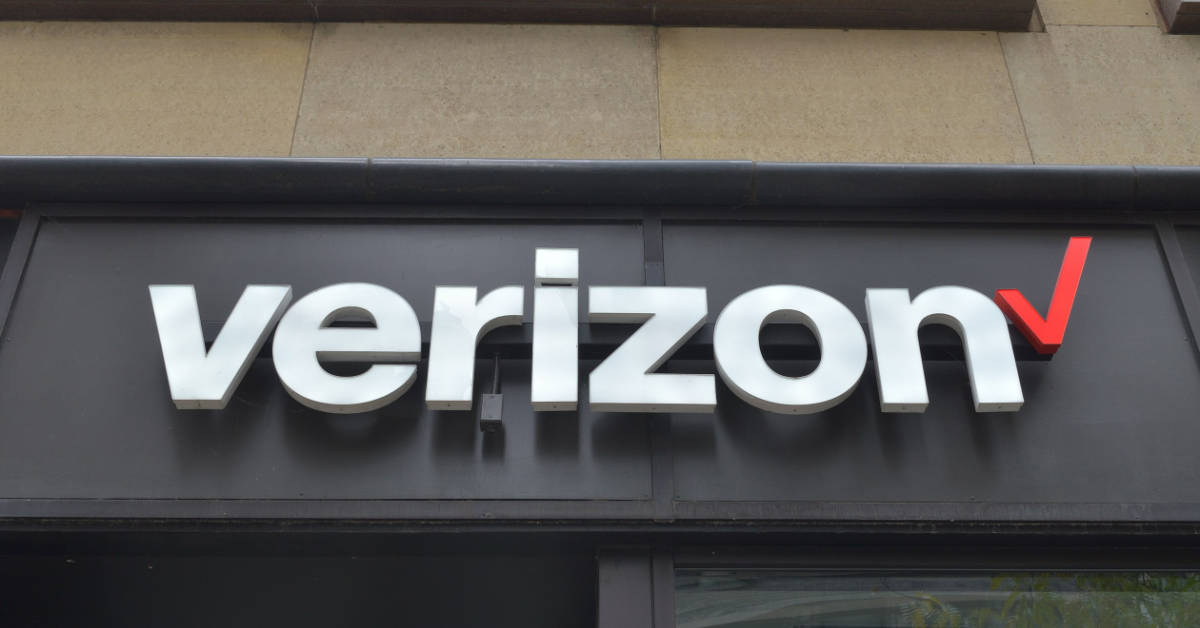 Verizon reported a net loss of 88,000 pay television subscribers during its fourth quarter of 2022, about 19,000 more customers than what the company lost around the same time one year prior, the company affirmed in a financial earnings statement on Tuesday.
Overall, Verizon has more than 3.23 million customers paying for its fiber optic television service Fios, down from around 3.57 million reported at the same time in 2021, a move the company attributed to higher programming fees that have raised customer bills and encouraged TV viewers to move toward cheaper, online-only offerings.
Verizon itself is offering customers easier access to streaming services: The company debuted a new product during its most-recent quarter called Verizon Plus-Play, a streaming marketplace that offers subscription to Netflix, Disney Plus, Discovery Plus and a handful of other streaming products.
Streamers who want to take advantage of Verizon Plus-Play will need a broadband Internet connection — and, thankfully, that's something Verizon not only provides, but customers are willing to continue using. Verizon said it added 59,000 new broadband Fios customers during its most-recent quarter, an increase from the 55,000 additions reported in 2021.
Verizon Fios is primarily available in northeastern states; everywhere else, Verizon offers a fixed wireless product that runs on top of the wireless phoen company's fifth-generation (5G) network. The product, called Verizon 5G Home Internet, grabbed 379,000 new customers during the fourth quarter of 2022, making it the fastest-growing part of Verizon's home Internet business.
In the fixed wireless space, Verizon primarily competes with T-Mobile, which offers its own wireless home Internet service for around $50 a month when bundled with another T-Mobile product. Verizon responded to T-Mobile's wireless Internet service by discounting Verizon 5G Home Internet to as low as $25 a month when added to an eligible wireless phone or data line.