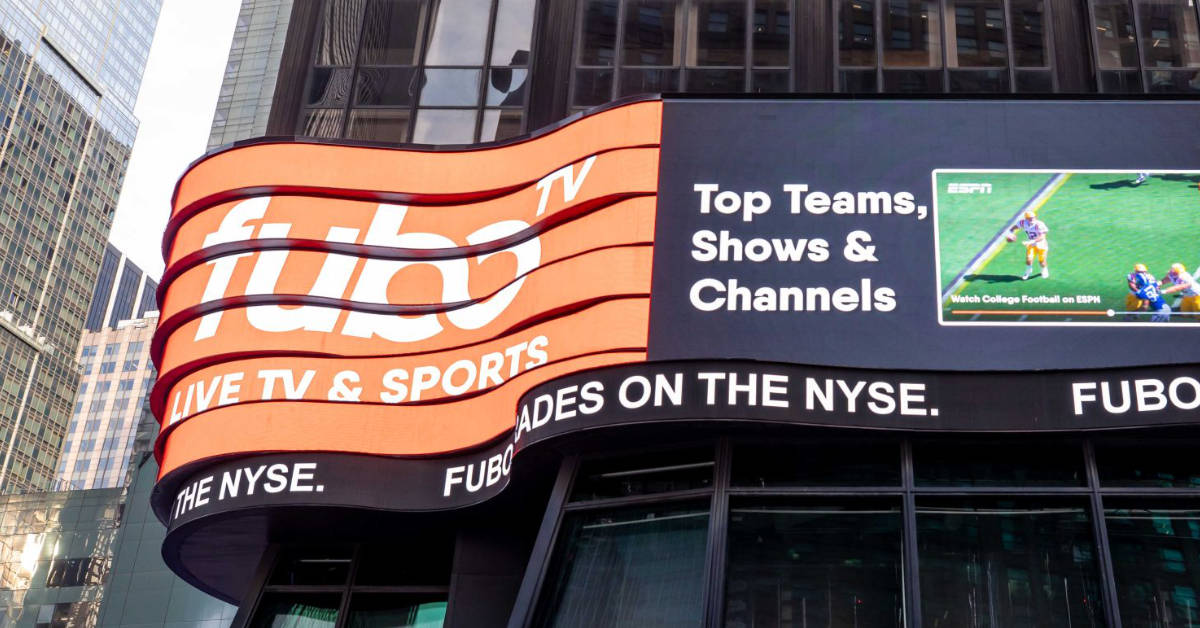 A lawyer representing streaming television service Fubo TV says the company didn't fire a former producer for taking his full allotment of parental leave as allowed under New York law.
The affirmation came in a 17-page response filed by Fubo TV as part of a lawsuit brought by Joshua Kritz, a former producer with the Fubo Sports Network who claims he was retaliated against and ultimately fired after his wife gave birth to a baby boy last year.
Kritz said he took paternal leave in accordance with New York law, which allows new fathers to take an extended, paid leave of absence without fear of retaliation, including dismissal.
In a written order issued this week, a federal judge overseeing the lawsuit complained that Fubo TV had not yet responded to Kritz's claims by a Monday deadline, and threatened to find summary judgment in Kritz's favor if Fubo TV didn't respond accordingly.
Fubo TV's response came a short time later. In its answer, officials said Kritz wasn't fired for taking paternity leave, but was instead an "at-will" employee who could have been dismissed for any number of reasons or no reason at all.
The company also said the Fubo TV executive in charge of the sports network, Pamela Duckworth, didn't retaliate against Kritz for taking paternity leave or becoming a new father. Duckworth is named as a defendant in Kritz's lawsuit.
Kritz complained that Duckworth promised him an opportunity to work with actor Ryan Reynolds on new programming for Fubo TV, shortly after the company announced it had inked a content production deal with the celebrity. Days after the promise, Kritz said he was fired. The deal with Reynolds was made public a few days after his dismissal.
Fubo TV affirmed the timing of those conversations, but denied Kritz's ultimate dismissal had anything to do with the Reynolds deal or the former employee's decision to take leave. Instead, Fubo TV said Kritz was able to take the full amount of parental leave he was entitled to under the law. The company didn't disclose their reason for terminating his employment.
Kritz has demanded a jury trial in the matter.