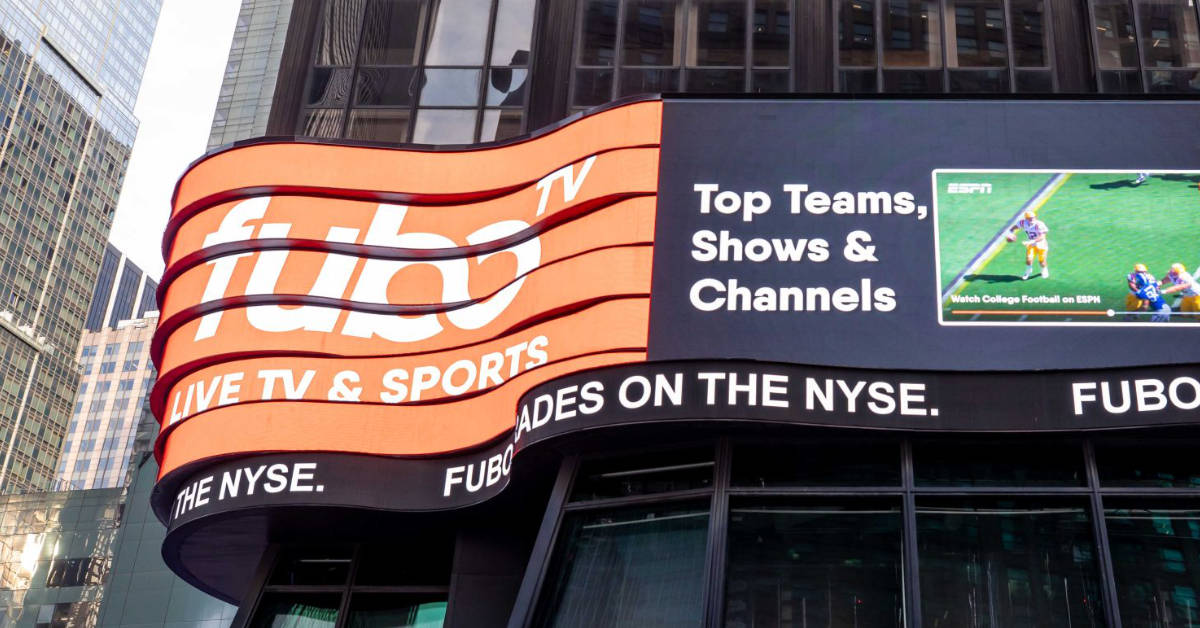 A federal judge has ordered a wrongful termination lawsuit filed against streaming service Fubo TV to head to trial after the company was unable to settle the matter out of court.
In an order issued in late June, Judge Vernon Broderick declined a request by Fubo TV to dismiss a complaint filed by former employee Joshua Kritz, who claims the streaming service terminated his employment in mid-2022 after he took a leave of absence to care for his newborn son.
Kritz argues the firing was unlawful, pointing to a New York state law that requires companies like Fubo TV to provide nearly three full months of paternal leave and prohibits employers from retaliating against workers who exercise that right.
Despite the law, Kritz complains that Fubo TV demoted him once he began his leave, and then terminated his employment when he complained about the issue.
In court filings, Fubo TV doesn't deny Kritz's employment came to an end, but rejects the notion that it broke the law, and has denied many of his claims.
"We continue to believe this case is without merit, and intend to vigorously defend against it," Gina Sheldon, Fubo TV's general counsel, said in a statement e-mailed to The Desk this week.
Kritz is seeking both actual and punitive damages from Fubo TV. The trial could start as soon as early 2024.