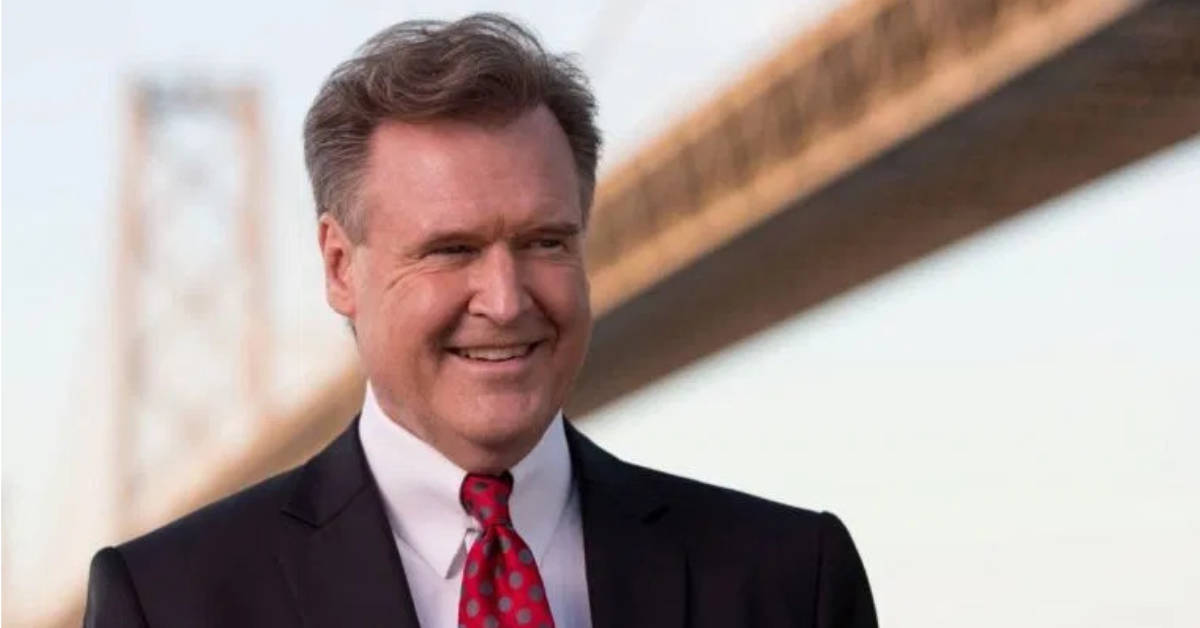 Less than two months after returning to the anchor chair amid an unusual on-air episode, KTVU's veteran newsman Frank Somerville is once again absent — this time due to a conflict with newsroom management, according to a report.
Last week, the San Jose Mercury News reported Somerville's exit was triggered by his desire to opine on the disappearance of Gabby Petito, a young video blogger whose case captured the attention of the national and global media.
According to the newspaper, Somerville wanted to include a remark at the end of a news package that highlighted the media's disparity in covering young, white women like Petito while ignoring cases involving other missing individuals.
Newsroom executives said Somerville's request crossed the line, the newspaper reported. When Somerville complained that his opinion was being censored, he was apparently placed on an indefinite leave of absence.
Station officials who spoke with The Desk said the argument was the latest clash between Somerville and his news managers over the direction of the KTVU (Channel 2) newscasts.
KTVU, which is owned by Fox, has long employed a facts-first — and, mostly, facts-only — approach to covering local news in its home market of San Francisco. (The station's newscasts are also seen in parts of Northern California outside the San Francisco market, and were briefly aired on a Fox affiliate in Reno.)
No one at KTVU is commenting on his disappearance. Earlier this year, Somerville was removed from the anchor chair in the middle of a newscast after he tossed to several news stories while slurring his speech. He returned several weeks later without an explanation as to what happened.
Somerville's contract with KTVU is up for renegotiation next March. He has worked at the station in various roles since 1991; prior to that, he was an intern at KTVU and held journalism jobs with other stations.