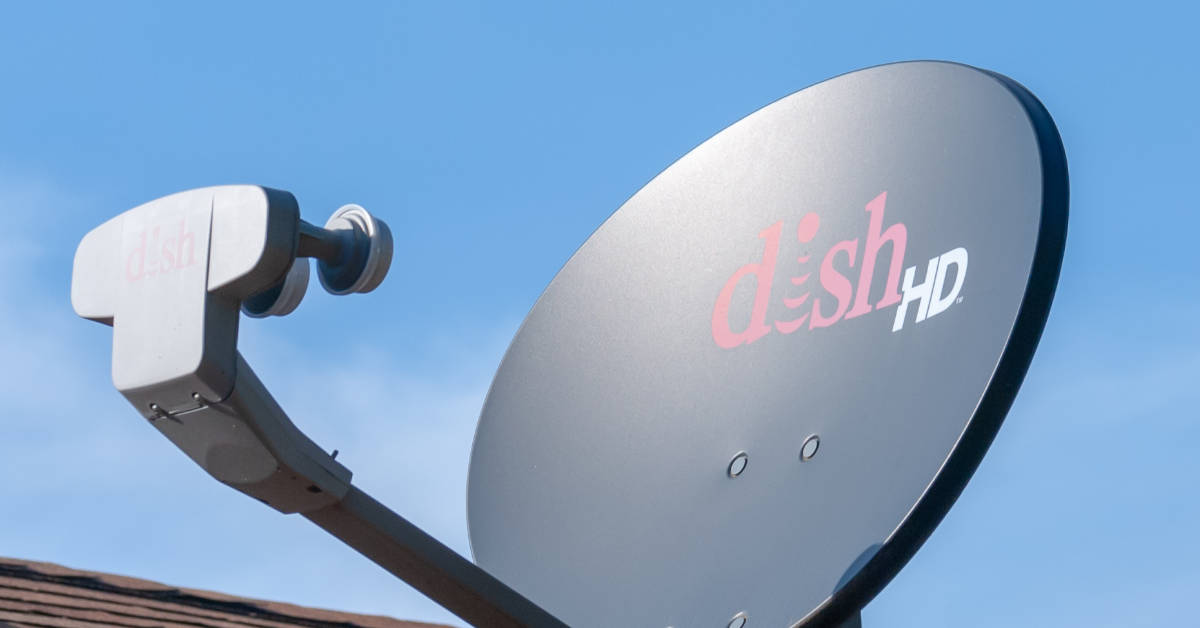 Dish Network said it added around 30,000 more subscribers than it lost across its portfolio of pay television platforms, with the majority of customers signing up for its streaming cable replacement, Sling TV.
On Wednesday, Dish Network said there were more than 2.41 million customers paying at least $35 a month for Sling TV, which offers legacy Disney channels in its Sling Orange package and Fox, NBC and legacy Fox channels in Sling Blue.
It was the first time in three consecutive quarters that Dish Network reported a subscriber increase at Sling TV, but the number is still below the peak of 2.6 million subscribers it reported last year.
Less clear is whether Sling TV will be able to keep its base package of programs at $35 a month: In early October, a carriage dispute with the Walt Disney Company forced Dish Network to remove ESPN, FX, National Geographic, the Disney Channel and others from its satellite and streaming services. The channels were unavailable to customers for one weekend before they were restored under a handshake deal; two weeks later, Dish Network said it would raise prices on its satellite customers.
So far, Dish Network officials say a similar price increase is not planned for Sling TV, but higher programming fees paid to companies like Disney make it seem inevitable that streaming customers will eventually have to pay more.
Rising prices are already forcing customers to ditch Dish Network's satellite service: The company reported just over 7.6 million satellite subscribers, a decline of about 183,000 customers compared to the previous quarter.
Craig Moffett, a media analyst with MoffettNathanson, said Dish Network has largely focused on offering satellite service in rural areas of the country that are underserved by traditional cable and fiber providers. But the broadband gap is closing in rural areas by new fixed wireless services offered by companies like T-Mobile and Verizon, whose fifth-generation (5G) wireless networks provide adequate bandwidth and speed for most streaming video services.
"Fiber and fixed wireless broadband are rapidly expanding in rural market," Moffett warned. "Cord-cutting is coming to the heartland."
With this in mind, Dish Network executives appear focused on a potential merger with rival satellite platform DirecTV, which was recently spun off from AT&T. Dish and DirecTV have tried to merge in the past, but were never able to survive regulatory scrutiny. Things could be different this time around, with both companies seeing increased competition from streaming cable TV alternatives.
Suggestions of a merger almost always seem to come from the Dish Network side of the equation, which suggests Dish Network might need DirecTV more than the other way around.
"I've always said I thought it was inevitable, I haven't changed my opinion on that," Charlie Ergen, Dish Network's co-founder and chairman, said on a conference call with investors. "In a declining industry, taking advantage of synergies is a rational strategy."